CAREER OPPORTUNITIES

Hydronix Water Technology is a global supplier of water filtration components used in a broad range of residential, commercial and industrial applications. Our experience and market knowledge help our customers make good products better, safer and in some cases even possible. We provide quality, innovative products to customers in residential, commercial and industrial water filtration, Food and Beverage, Coffee Service, Manufacturing, and many other markets. Headquartered in CA, Hydronix Water Technology has distributors in over 20 countries. Hydronix Water Technology is committed to equal opportunities to all without regard to race, color, religion, sex, sexual orientation, national origin, citizenship, age, marital status, disability, veteran's status or any other personal trait protected by federal, state or local law.
We offer competitive compensation, a comprehensive array of benefits, and the opportunity to work with a dynamic team of professionals.
Applicants with Disabilities:
If you have a condition that impedes your ability to utilize our online resume submittal, you may forward your resume as follows:
Mail: Hydronix Water Technology
Attn: HR – Resume Submittal
P.O. Box 2235
Chino Hills, CA 91709
Re: (Indicate Position)
Fax: 909-527-6997
Attn: HR – Resume Submittal
Re: (Indicate Position)
Please be sure to note the position in which you have interest.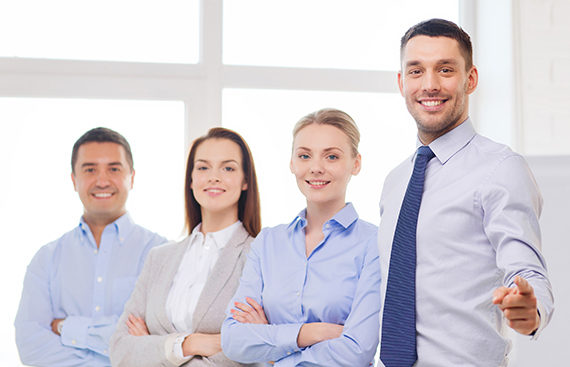 Join Us for a Long Term Relationship! We at Hydronix Water Technology want to work with the top talent in the industry. Whether you're a professional in the water filtration, separation and purification, process water, logistics, administrative, marketing, media and advertisement or accounting we want to attract and work with all those who want to help us build the best company in the industry and are willing to go the extra mile to achieve it!