WHAT WE OFFER
Hydronix Water Technology was established to be a true partner and important ally to all of its global customers for the growth and profitability of their businesses.
We understand that core values are essential in building strong business relationships and we are committed to o­ffering our customers these core values.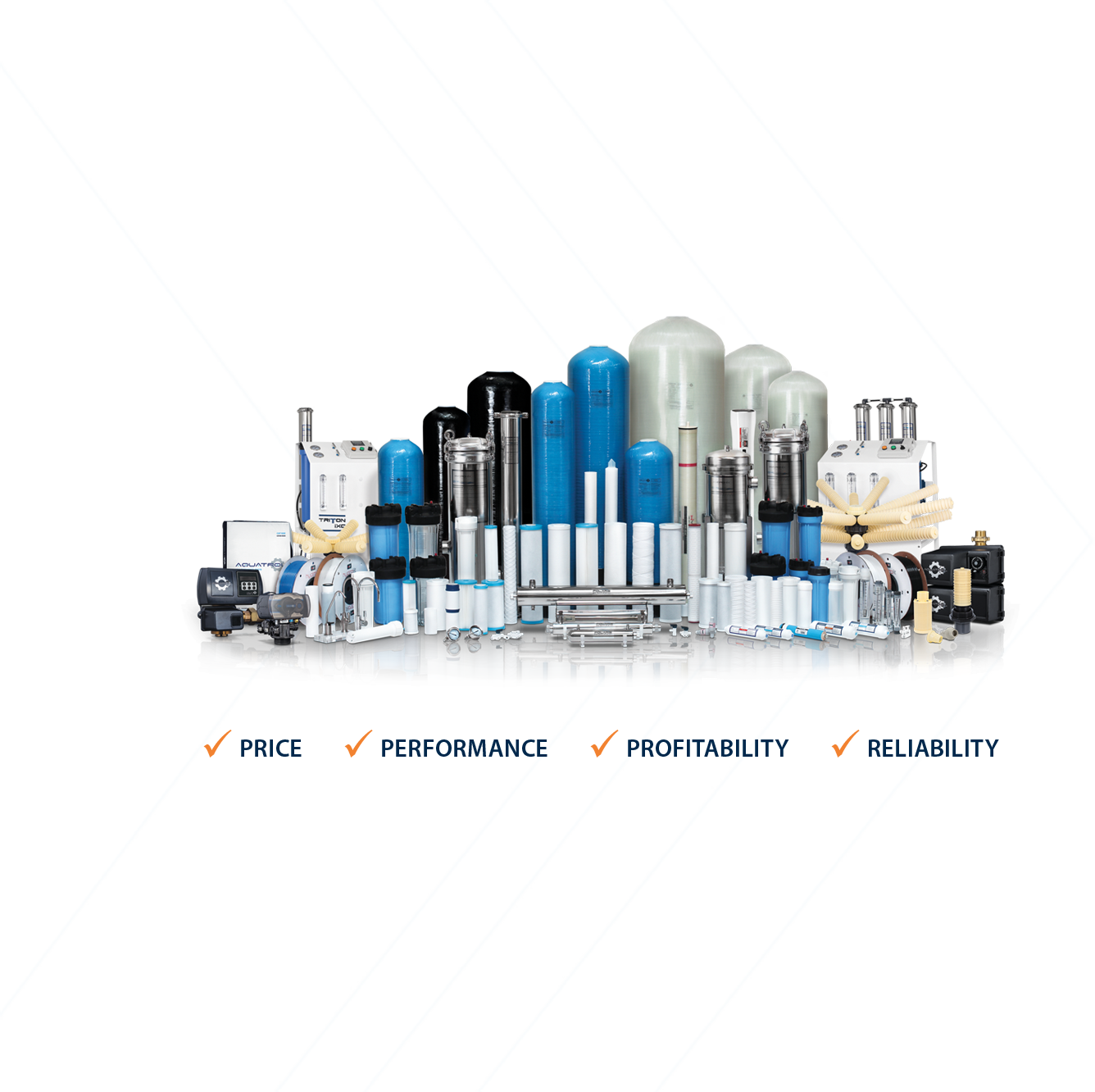 Philosophy
Our goal and business philosophy is rooted in providing our customers with the best value products in the water filtration, purification and separation industry. We strive to provide distributors and OEMs quality, innovative, reliable products which exceed quality expectations, while maintaining price competitiveness.
We at Hydronix Water Technology believe in being a true advocate of our customers business growth and strong partner in their business development objectives. We believe in building strong, long lasting relationships and believe this can be achieved without becoming our customer's closest competitor.
Vision
Our vision at Hydronix Water Technology is to be the premier supplier and brand of choice to all professionals in the water treatment industry and all related markets globally.
Hydronix Water Technology is committed to broad development of its key brands and to the control standards which will allow us to reach our objectives. As a global supplier, Hydronix Water Technology's vision is also to be a global leader in product innovation and a tried and true staple of value and profitability to our customers.
Values
Hydronix Water Technology believes that a true business partner is founded on many virtues which make a company exceptional. We are deeply convinced that in order to become that partner, relationships must always be based on fairness, listening to our customers, honoring commitments and adhering to all the core business values that have made us successful.